Browse the
Free Car Classifieds
area.
All of the cars are listed by their Rev popularity.
Rev the ads you like and Stall the ones you don't.
Create a place for your car on the web.
Show off your car with 12 high resolution photos.
Top Ranking Cars for Sale
These cars have earned their position on the home page of FreeRevs.com by getting the most revs.
1.
1968 Plymouth Barracuda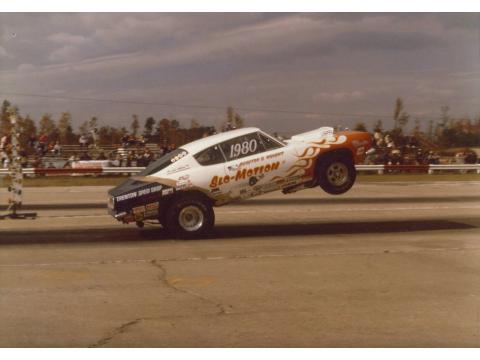 Contact seller for price
Barracuda Hemi in Multi Colored Flame Paint / Black
ATI 727 Torqueflite & Converter Transmission
426 Hemi Engine
2.
1986 Pontiac Fiero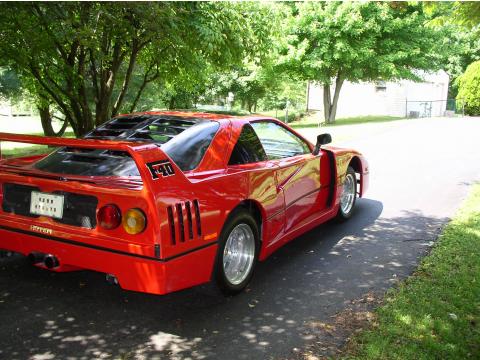 $19,950
Fiero F40 Ferrari Kit Car in Red / Black/Red
4 Speed Manual Transmission
Twin Turbocharged V6 Engine
3.
1939 Chevrolet Coupe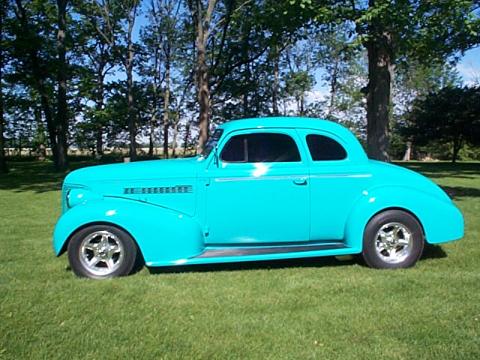 $39,500
Coupe in Turquoise / Gray
700R4 Automatic Transmission
468 CID V8 Engine